Thomastik Strings for Viola
---
Thomastik maintains a prominent position in string making, through continued innovation and improvement of their string designs and processes.
---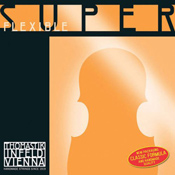 Steel rope core string that is offers warmer tone balance, and smoother texture compared to Spirocore.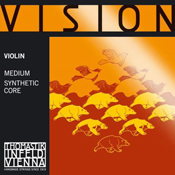 Vision strings offer composite core lifespan and complexity of tone. Solo Vision are higher in tension for maximum power and projection. Consider your favorite A string for use with the Vision D, G and C.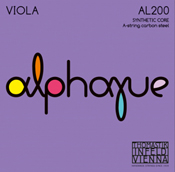 New synthetic core strings for students. Upgrade from your student steel strings, for about the same price as steel.