Double Basses
---
From Gamba, Busetto, Violin Corners models, to Laminated and carved, our selection has something for every player.
---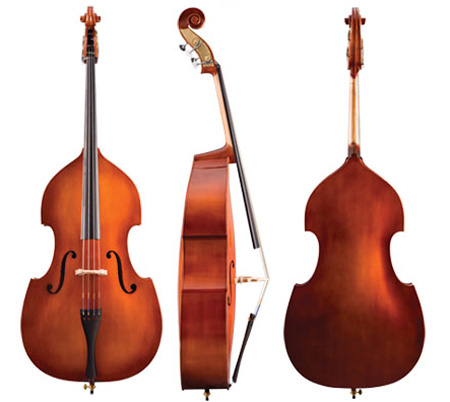 Laminated and Hybrid basses for beginning students.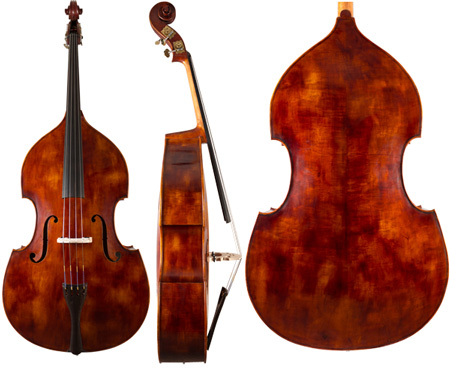 Step up instruments for intermediate level players.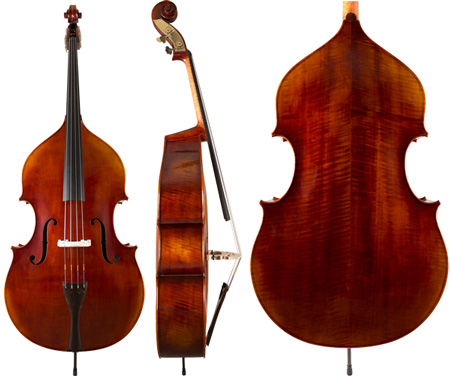 Basses for Advanced Players. We offer a remarkable selection of models that offer a skilled player the tone and response to excel.