Basses for Advanced Players
---
When a player reaches a high level of proficiency an instrument with greater versatility is required. Many new and difficult techniques will confound the player if the instrument is simply not capable of producing the desired response. A better bow or different strings will not do enough. Response to a variety of bow strokes, wider dynamic range, more powerful projection, and high aesthetic qualities are some characteristics of instruments in this price range. We know this might be the instrument on which a student wins his or her first competition, or begins post-secondary level studies. We have taken care to select instruments with these requirements in mind.

**PLEASE NOTE**:Not every item on this page is in stock at all times. Some models we offer by special order only. Others are on back order with the vendor. Please email us to check availability of any product shown here.
---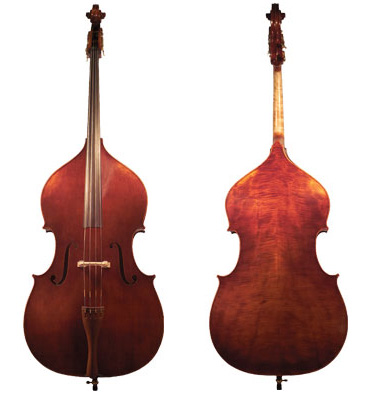 Samuel Eastman Conservatory
Also known as the model 605. This model offers everything the advanced player needs. Many have seen these and expected them to sell for a far higher price.
Instrument Only-DeLuxe Setup
Select Size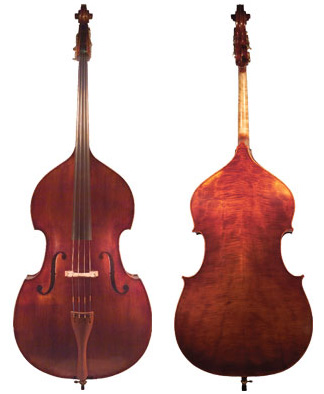 Doetsch
Premium aged European tonewoods are used as well as choice fittings. The varnish is a light antiqued style with dark color.
Instrument Only-DeLuxe Setup
Select Size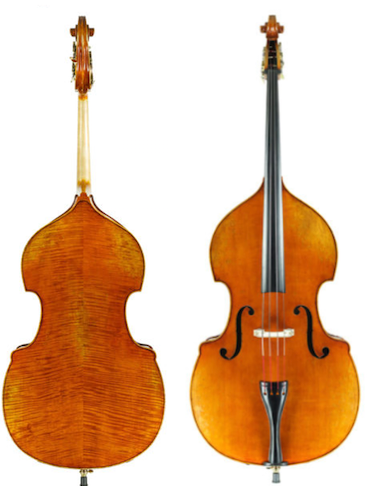 Jonathan Li
The Jonathan Li is crafted of the most select, stunning flamed maple back with a straight medium-grain spruce top. A refined, golden colored oil varnish enhances the tonal quality of this instrument. Each instrument is meticulously calibrated for optimum sound production.
Instrument Only-DeLuxe Setup
Select Size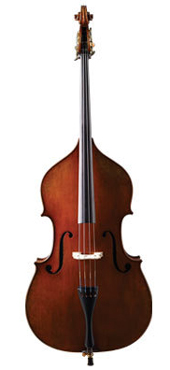 Pietro Lombardi
The Pietro Lombardi is made with a beautifully flamed maple back and a highly select spruce top. The sophisticated amber colored spirit varnish of the Lombardi is reminiscent of Italian makers.
Instrument Only-DeLuxe Setup
Select Size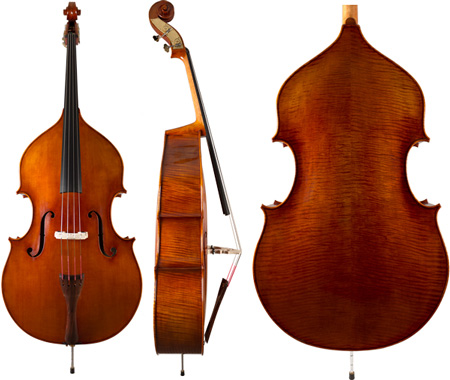 Core Soloist SO40
Performance level bass. Fully carved of 7 year aged wood, flamed back and sides.
Instrument Only-DeLuxe Setup
Select Size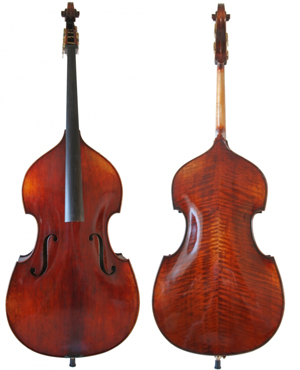 Jean-Pierre Lupot
With a well flamed maple back and select spruce top. Authentically designed to emulate the characteristics of master French instruments. Elegantly antiqued reddish spirit varnish, beautiful sound and excellent performance.
Instrument Only-DeLuxe Setup
Select Size