Violas
---
We stock a large selection, but not every item listed on these pages is available at all times. The selection you see on each page represents models we have now, have had in the past, or are able to obtain quickly. The best way to shop is to first contact us by email and let us know a little about which models seem appealing to you in terms of the size, price range, tone, and appearance. We can use your preferences to make a specific recommendation of instrument our outfit which is in stock. We also offer a 7 day in-home trial. So, please do not hesitate to contact us. We love email.

Segue is our private line of instruments. We source these from numerous workshops and are constantly looking for better values to offer you. European Workshops is our private line of European made products.


---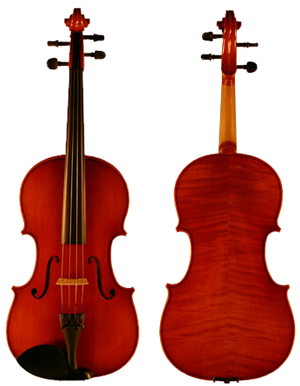 Entry Level. Instruments and Outfits under $1000.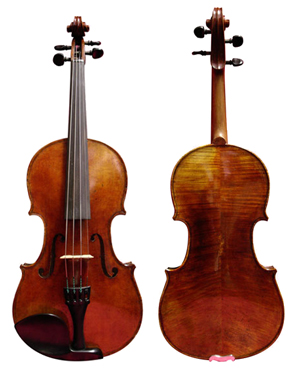 Step up instruments for intermediate level players.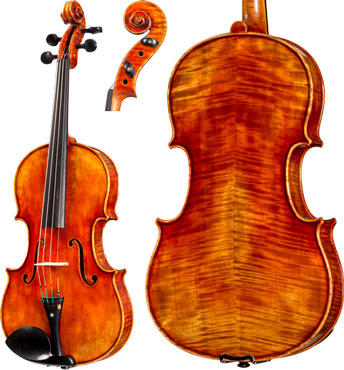 Violas for Advanced Players. We offer a remarkable selection of models that offer a skilled player the tone and response to excel.