Cases and Bags
---
Cases and Bags for for Violin, Viola, Cello, Bass and Bows. We carry all the popular brands; Musafia, Bam, Bobelock, Gewa, Musilia, and many more. We often have special discount offers for cases. Email us for more information.
---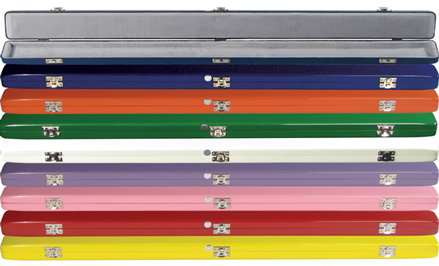 We offer bow cases for Violin, Viola, Cello or Double Bass Bows from Bobelock, Pedi, Kolstein and Pro Tec.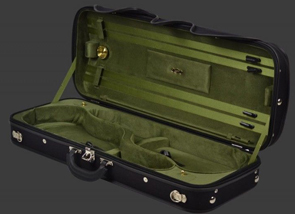 Cases for Two Violins, or Combination Violin and Viola from Bobelock, Musafia, Gewa, Pro Tec and Bam. We are offering FREE Domestic Shipping on double cases over $200.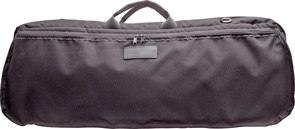 We offer case covers from Bobelock, Mooradian and Altieri