Violins, Violas, Cellos, Double Basses, and their Bows.
---
The selection on these pages represent models we stock, have stocked in the past, or are available quickly. Not every item you see is in stock at all times in all sizes. The best way to shop with us for an instrument or bow, is to contact us by email to discuss your specific preferences. We are confident we can find a perfect instrument or bow our current collection to meet your expectations.
---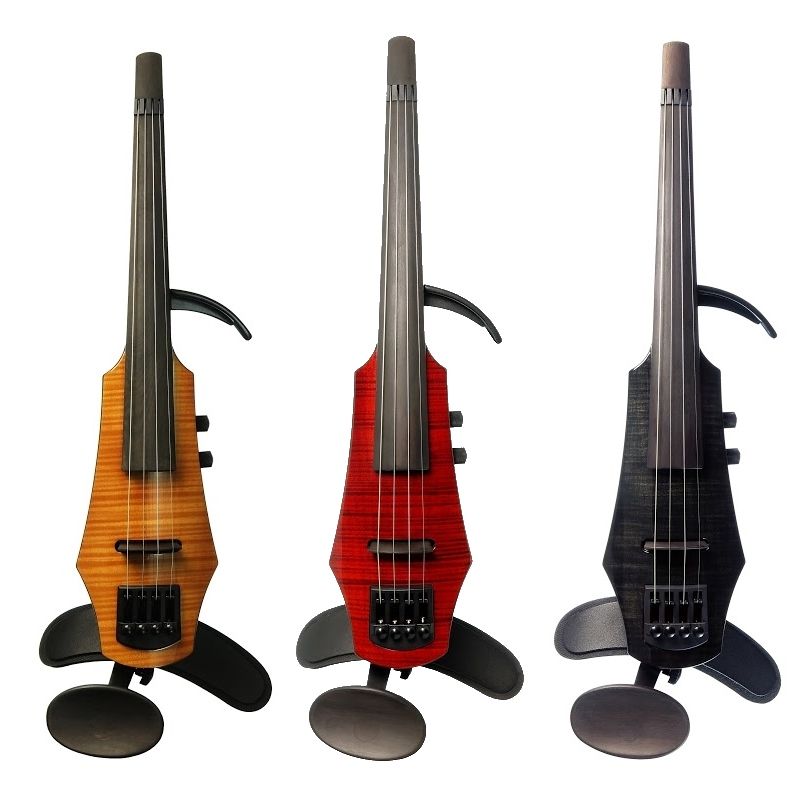 We offer electric instruments from NS Design, Wood Violins, The Realist, Alta and Stagg.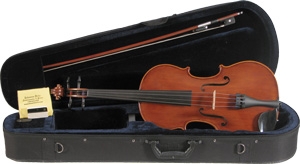 Not all rentals are created equal. We pride ourselves on offering desirable quality rental instruments and by maintaining them beautifully. We also offer step up rentals for students who have advanced, but are not ready to purchase a suitable instrument.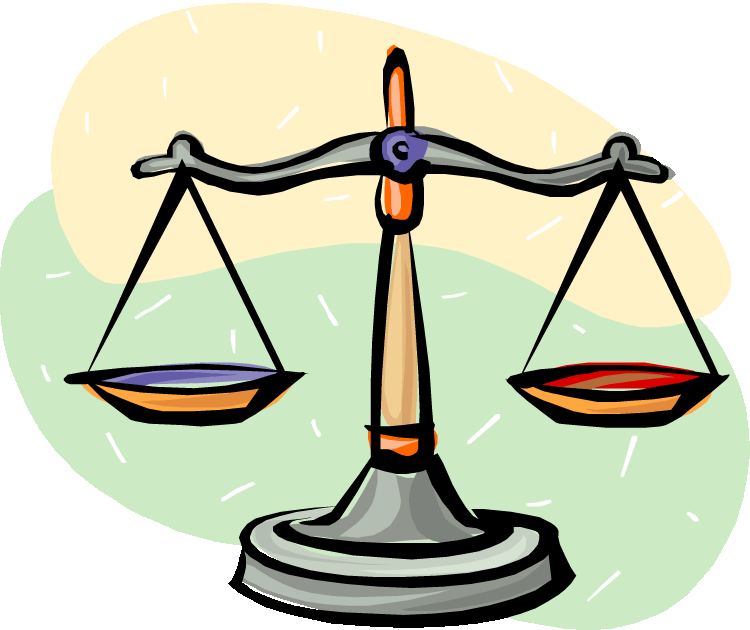 Let us help arrange a selection of instruments or bows for you to try at home risk free.