Cellos
---
What is the most important aspect of a beginner instrument? The simple answer is playability. Young people should not be discouraged by an instrument that is difficult or impossible to manage, or they risk losing interest and choose to quit. Teachers understand this all-too-well. They see instruments every day that are not adequate for the needs of the player. You WILL find cheaper instruments on the internet. We have seen these products in our workshop because customers bring them in for service. These instruments always require more work that is worth spending. A teacher that is a friend of our shop, calls these things "instrument-shaped objects" because they are not truly musical instruments. You will not find such a Cello on our website.
---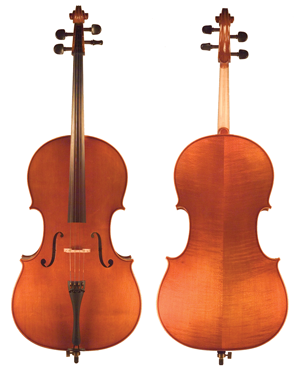 Entry Level. Instruments and Outfits under $2000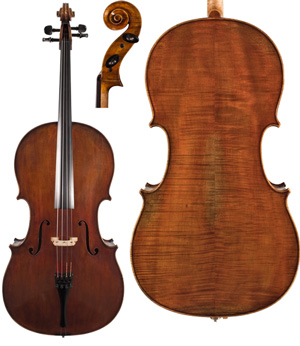 Step up instruments for intermediate level players.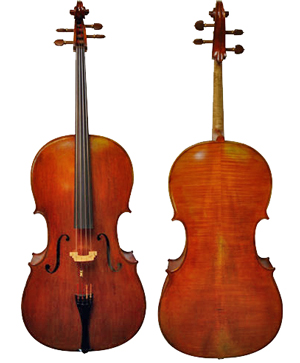 Cellos for Advanced Players. We offer a remarkable selection of models that offer a skilled player the tone and response to excel.