Accessories
---
We offer a massive selection of Shoulder Rests, Rosin, Tuners, Metronomes, Mutes, Electronics, Chin Rests, Music Stands, Humidifiers, Wolf Eliminators, Practice Aids, and hundreds of other items. Many small items can ship with "strings-only" orders over $30 and still be eligible for free shipping offers.
---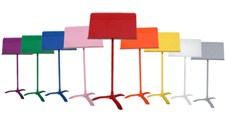 Music Stands from Manhasset, Hamilton, and PortaStand.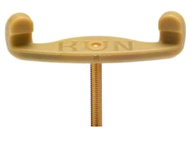 Not many shops take the time to offer a comprehensive range of replacement parts. We do!