Viola Cases
---
Cases from Bam, Bobelock, Musafia, Pro Tec, Pedi, Eastman, Gewa and HC. Let's face it, part of what we love about instruments is their beautiful appearance. An attractive case enhances one's appreciation of string instruments. We invite you to indulge your imagination and explore our selection of fine cases.



We are offering FREE Shipping on all Bam and Musafia Violin cases. Visit the specific product page for these items, for more information.
---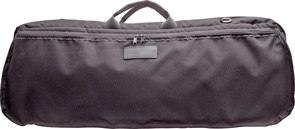 We offer case covers from Bobelock, Mooradian and Altieri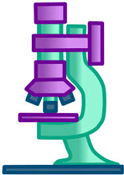 Information to help you choose the right case.