Steel String Guitars
---
We offer steel string guitars from Eastman, Cole Clark, Guild, Seagull, Huss & Dalton, and Santa Cruz.
---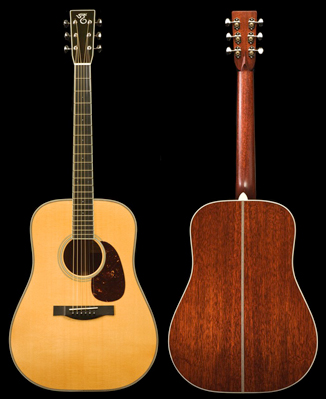 Steel String Guitars from Santa Cruz. A true custom shop, producing heirloom quality instruments by hand to inspire for generations.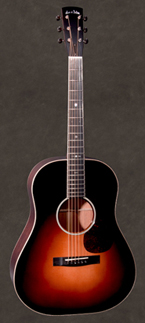 Steel String Guitars from Huss and Dalton. A relative newcomer has established itself as one of the pre-eminant custom shops in the US. A wide range of traditional and contemporary models are sure to offer irresistible appeal for every discerning player.