---

The forces of nature await your command. Sound N Füry offers Pro Audio, Recording, Live Sound, Keyboards, DJ, Lighting and other products. We provide the tools for creators in the real world.
---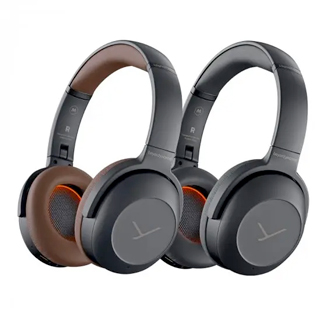 This area of our new department will see the most expansive growth in the long run.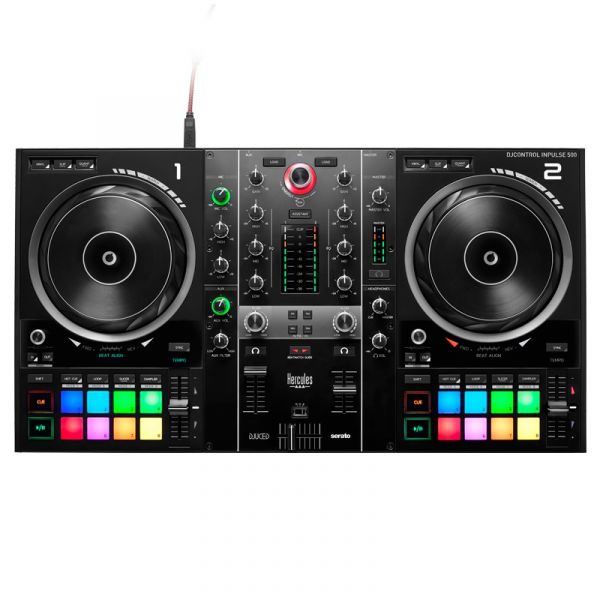 Music creativity doesn't necessarily have to come from years in the woodshed. Right out of the box, DJ products enable creative expression for all. We don't judge, despite our "legit" orchestral roots as a company.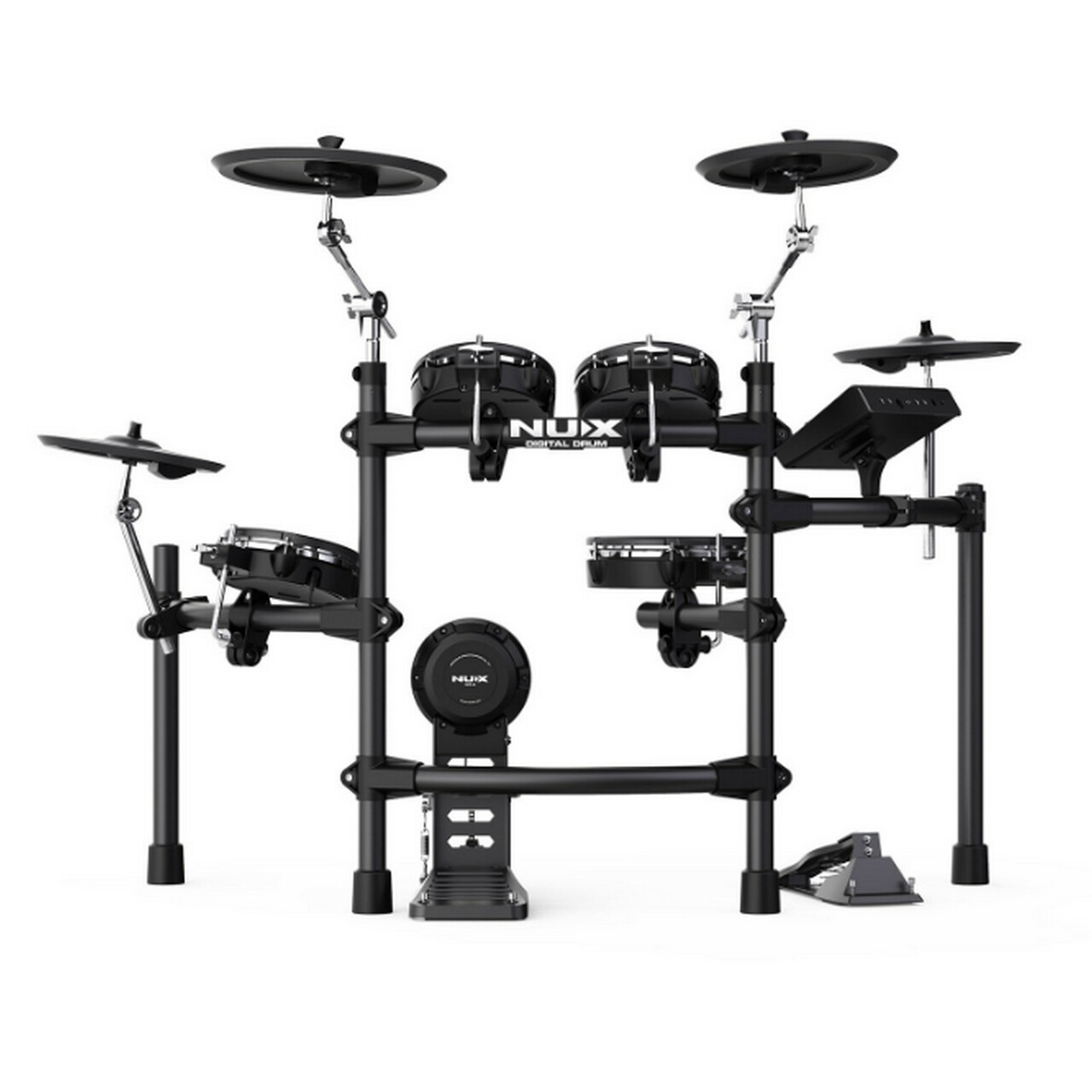 Let us know what brands you would like to see here. We are eager to add many more products to this section.