Reloop Pro Audio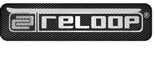 Reloop was founded in 1996 by a young group of music technology experts. Today they offer a comprehensive range of innovative DJ and studio products including controllers, turntables, mixers and more. Their products are passionately designed and developed for DJs, by DJs and give artists the ability to express themselves through music.

**PLEASE NOTE**:Not every item on this page is in stock at all times. Some models we offer by special order only. Others are on back order with the vendor. Please email us to check availability of any product shown here.
---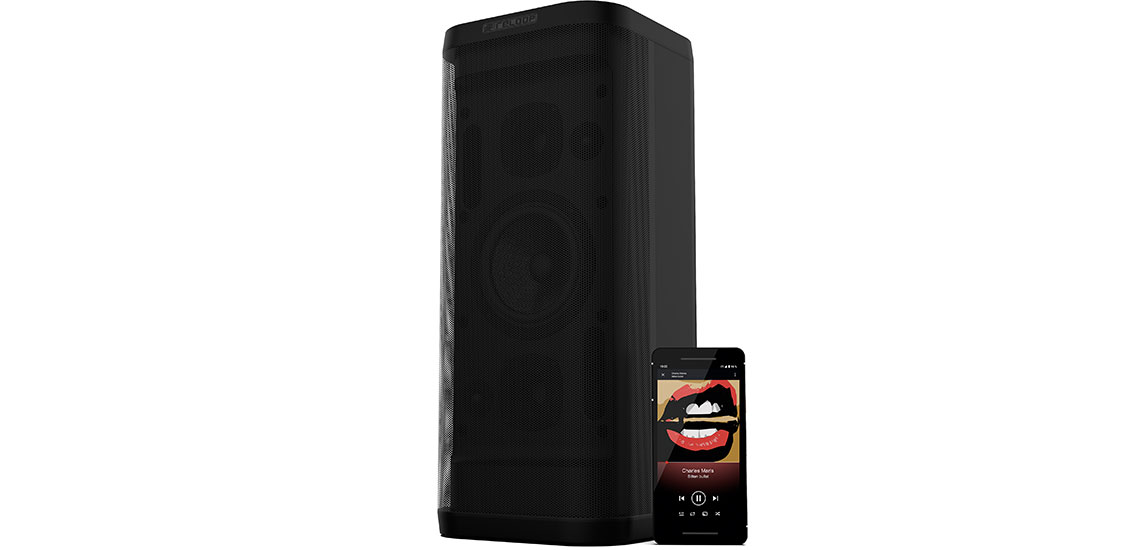 Reloop Grooveblaster BT 100w Portable Speaker
Portable 100 W speaker with massive bass performance. The Reloop Groove Blaster BT is a portable 100W loudspeaker with high sound pressure level (SPL) and massive bass performance. The built-in Bluetooth 4.0 interface ensures that audio signals can be transmitted to the Groove Blaster BT at a range of up to 30 metres. Depending on the mode and connection, the integrated, rechargeable Li-ion battery offers extensive music playback of up to 10 hours.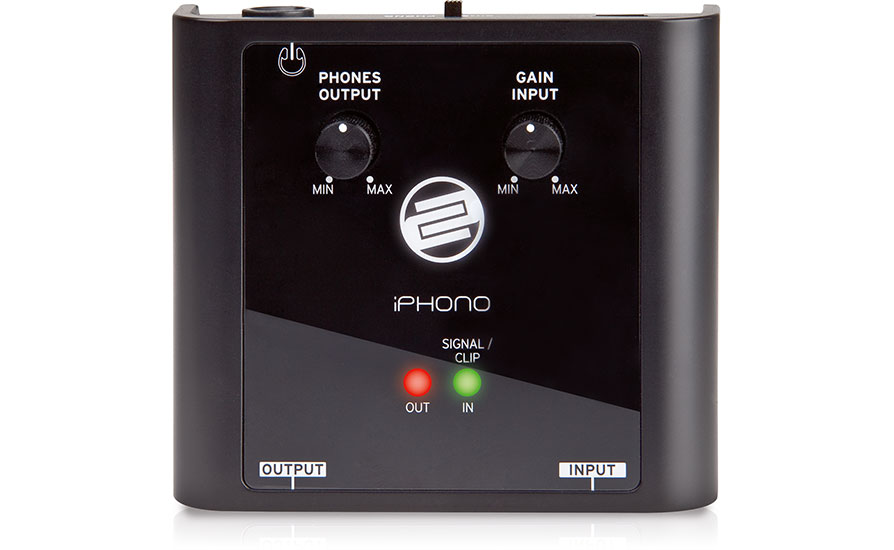 Reloop iPhono2 Portable USB Interface
Ultra portable phono/line USB recording interface. The description of the Reloop iPhono 2 could not be more appropriate: Digitize your vinyl tracks for playing with any current DJ software - quickly and easily.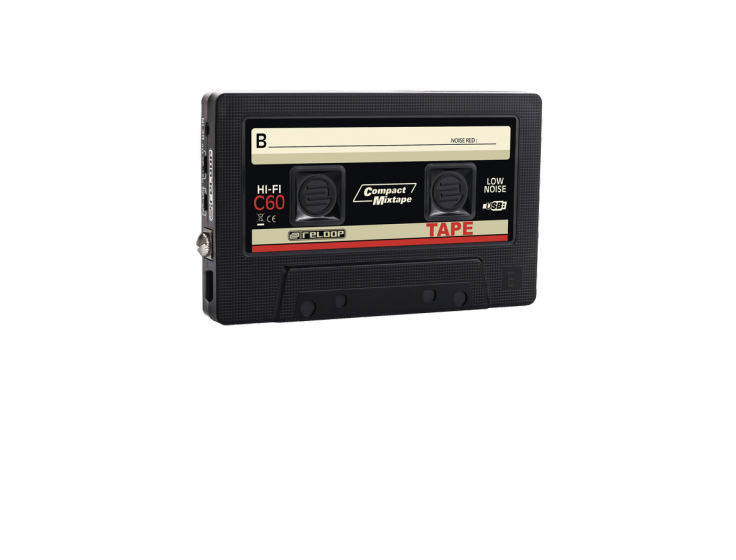 Reloop Tape USB Recorder
Easy recording solution with retro tape look. Connection of phono and line sources. Selectable recording quality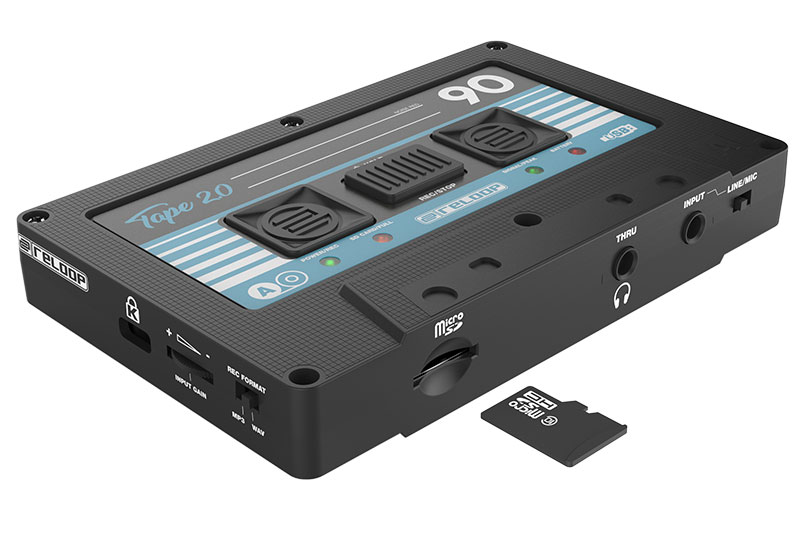 Reloop Tape2 USB Mixtape Recorder
The digital Mixtape for DJs. The Reloop TAPE 2 is an audio recording device for DJs with integrated lithium-ion battery and retro, cassette tape styling that allows you to record your mix in WAV or MP3 format directly to a microSD card.