Hercules Pro Audio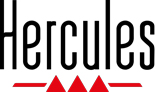 For more than 30 years now, building on its roots in analog sound, Hercules has been devoting its energy to designing audio solutions for people who love music — just like you! Since the very beginning, Hercules' DJ controller range has been created with a vision in mind: namely, that innovation, authenticity, cutting-edge technology and incredible ease of use would open up DJing to everybody looking to get started in this exciting art form, and have fun honing their skills. This vision led Hercules to create the very first dual-deck DJ controller for computers to feature a built-in audio interface, launched in 2003. Over the years, Hercules has acquired a huge amount of know-how, and enjoys a worldwide reputation as one of the leaders in portable mixing controllers for computers. Hercules is fully committed to supporting your dream of starting to DJ, learning about it, making progress and — above all — having a blast while you're at it!DJ brand offering Monitors and other Pro Audio products.

**PLEASE NOTE**:Not every item on this page is in stock at all times. Some models we offer by special order only. Others are on back order with the vendor. Please email us to check availability of any product shown here.
---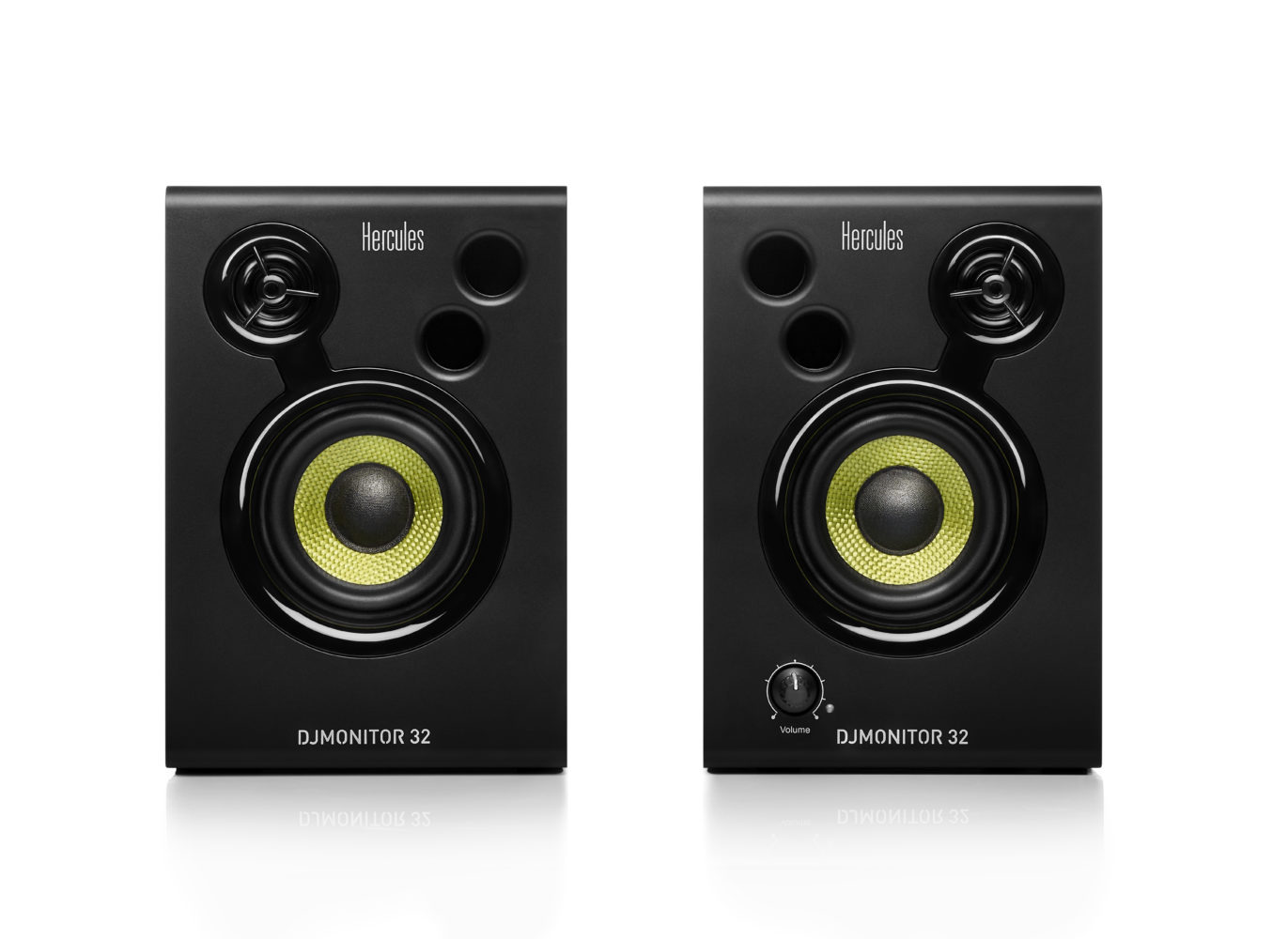 Hercules Monitor 32
Drawing on its extensive expertise, Hercules is proud to offer a pair of active monitor speakers that are perfect for users getting started in the world of DJing. Though small in size, they more than measure up to other bigger models in their category – most importantly in terms of their quality and output power.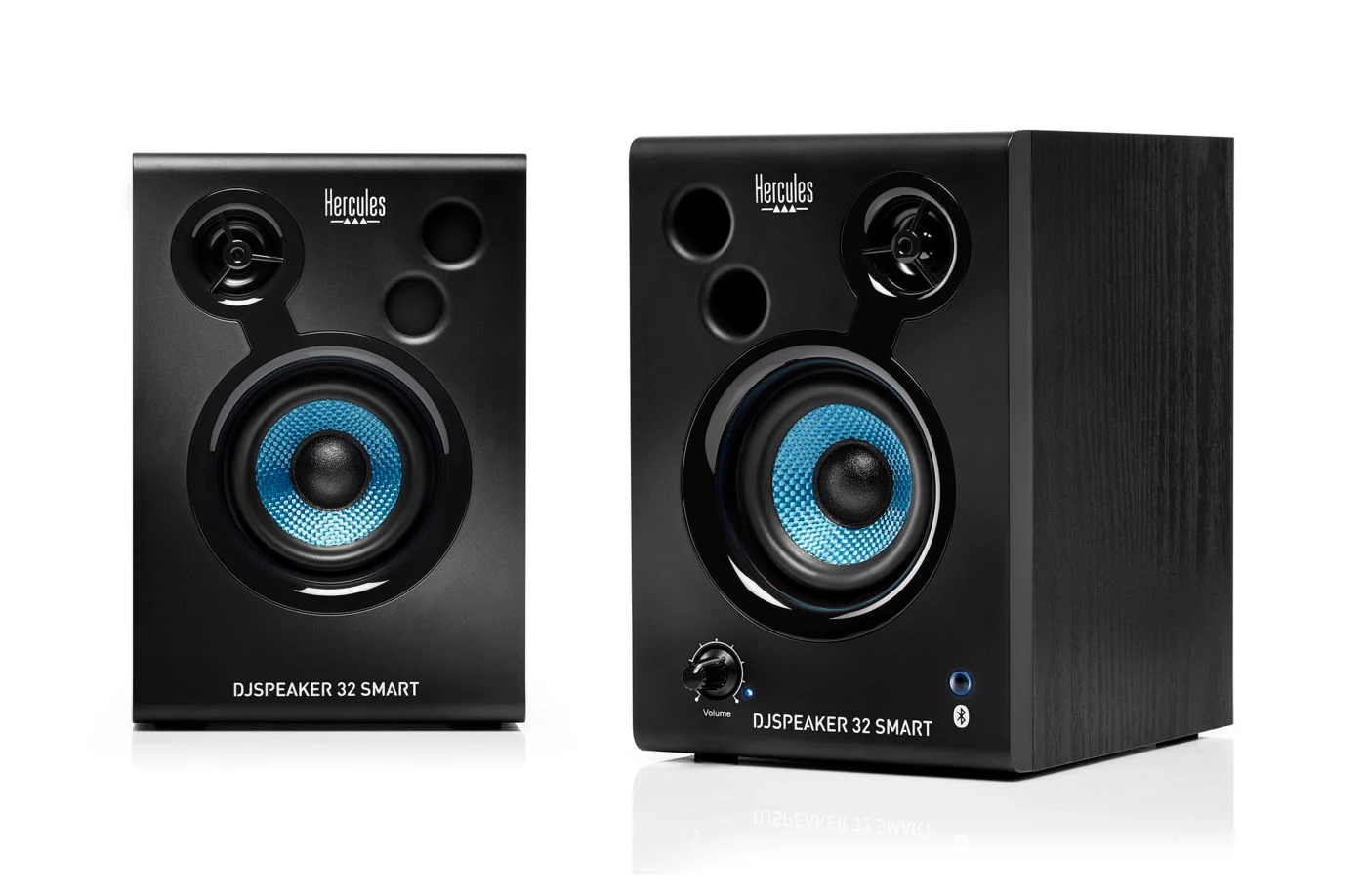 Hercules Monitor 32 Smart
Compact and high-quality, the DJSpeaker 32 Smart speakers are perfect for mixing, producing and listening to music wirelessly. Bluetooth multi-pairing technology: simultaneous Bluetooth connection to two devices, developed by DJing specialists and audio professionals. The speakers deliver 30 watts RMS of output power in total. Each speaker features a 7.6-cm/3-inch woofer and an optimized acoustic waveguide. Connected via Bluetooth or by cable (included), the DJSpeaker 32 Smart speakers will accompany you through your mixing work, and at your parties to share your playlists.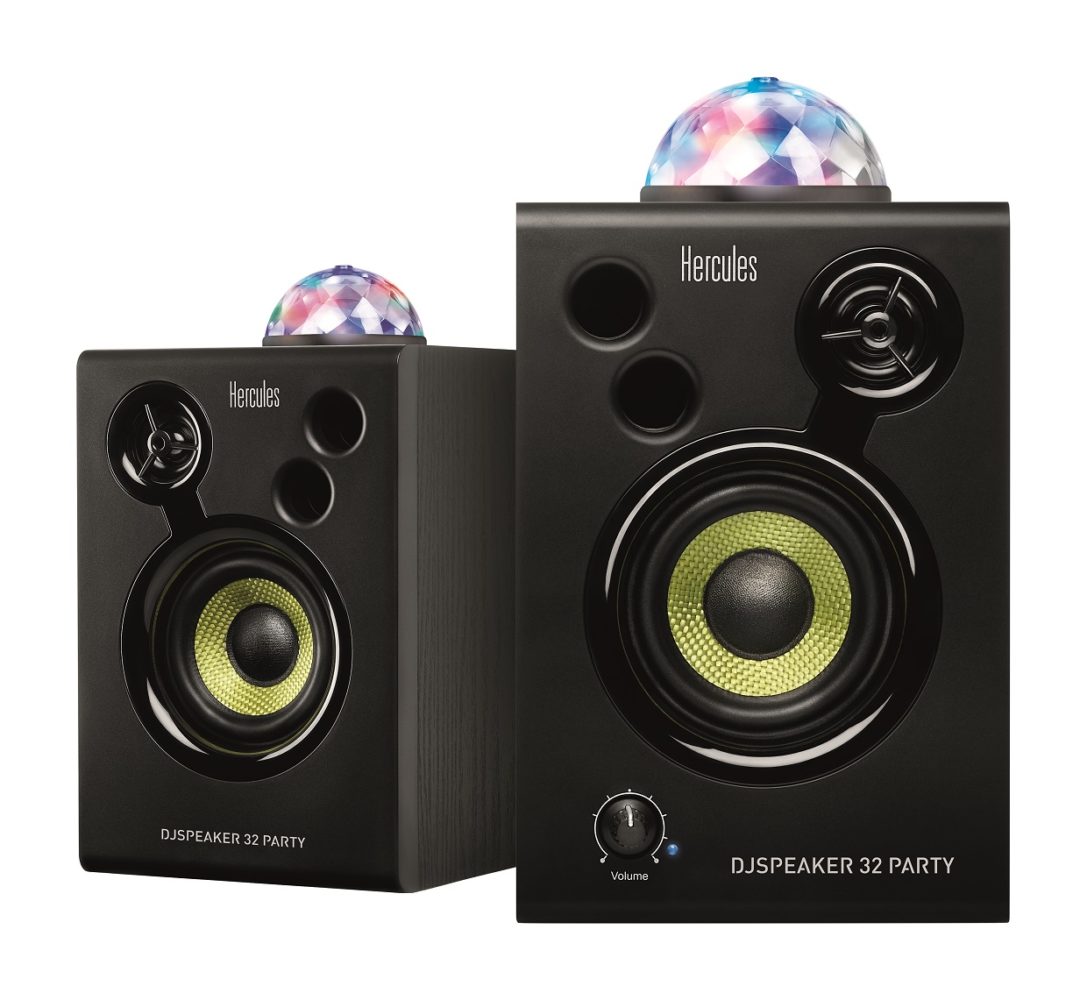 Hercules Monitor 32 Party
The Hercules DJSpeaker 32 Party speakers light up your parties with quality sound and a system of LED lights for a color-filled ambiance. Each speaker features a light dome with flame and spotlight effects to make your event unique. Easily controlled via the included infrared remote, the speakers let you choose between 4 different lighting modes: keep the good vibes going non-stop at your next birthday party, New Year's Eve bash or any spur-of-the-moment get-together!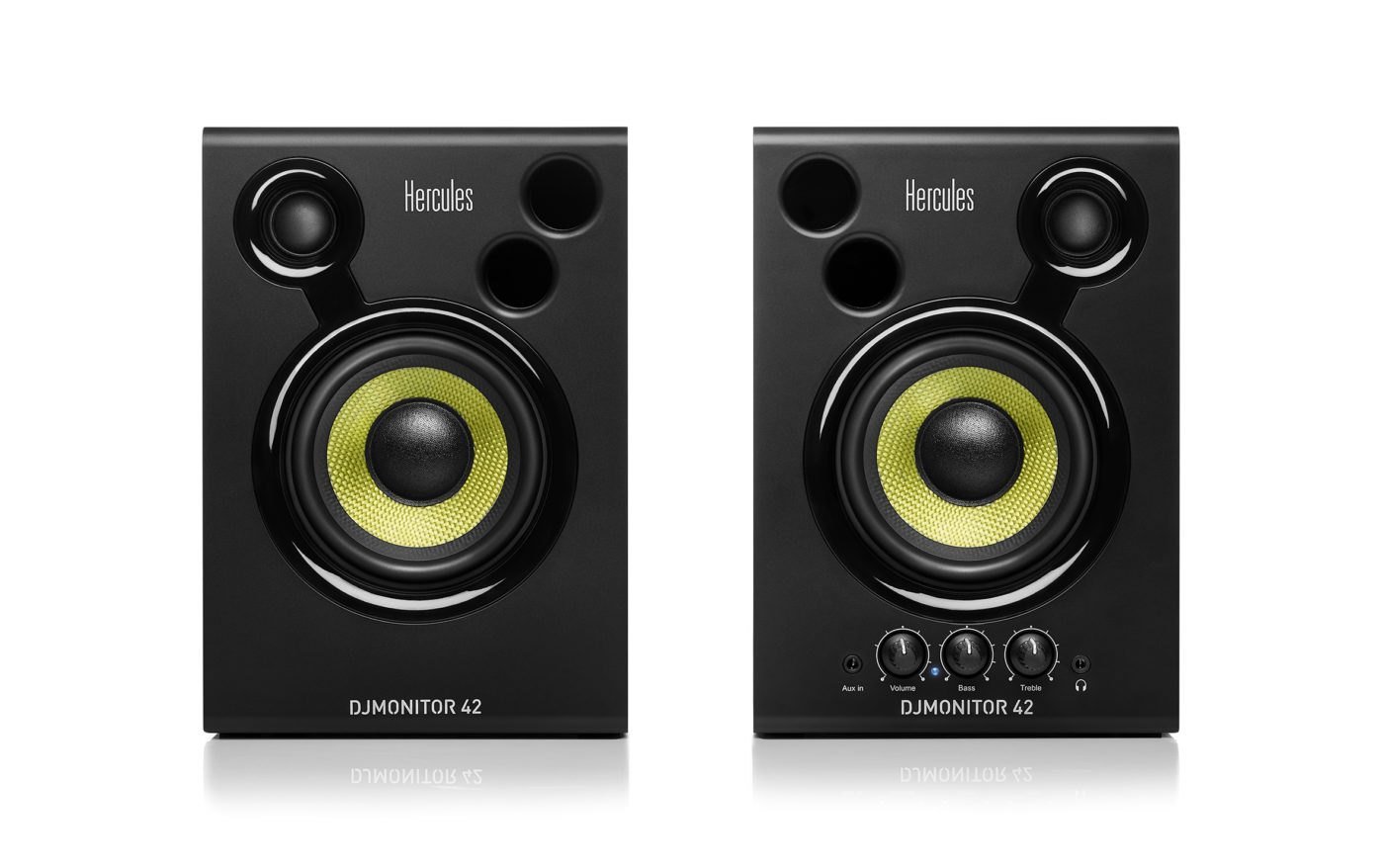 Hercules Monitor 42
Refine the mixes that you create with high-quality speakers for powerful, clear audio rendering. The DJMonitor 42 speakers are ideal for setting just the right mood: not too big or too small, they fit perfectly into any setting and provide an incredible ambiance!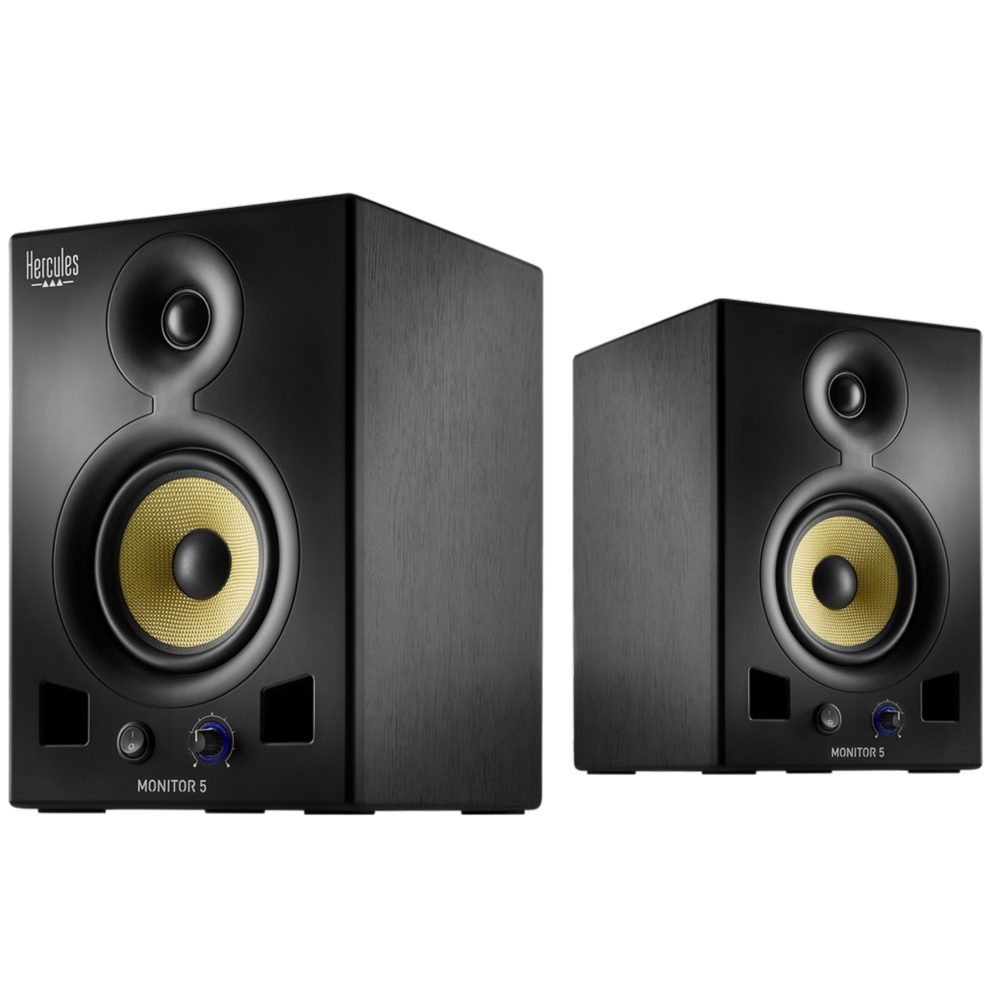 Hercules Monitor 5
Building on the experience they acquired creating the Hercules DJ Monitor 5 speakers — widely acclaimed by the DJing community for their excellent precision and accessibility — Hercules' engineers took extreme care in developing the Monitor 5, the new generation. These monitoring speakers each feature a 5-inch/12.7-cm woofer for precise, powerful and versatile performance. They're perfect for learning how to mix, producing your first music tracks, and for multimedia creation as well.