A few extra goodies, for fans of our ENGL amps page.
---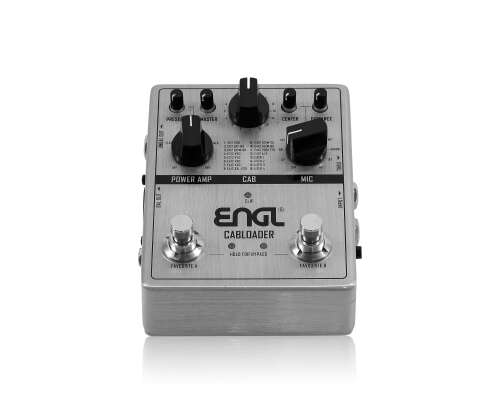 ENGL Cabloader
The ENGL CABLOADER is a fully-featured speaker cabinet simulator, IR Loader and DI box. This all-in-one solution can transform your pedalboard into a full DI rig, provide a perfect link from your amplifier to a recording interface, or even just give you a great way to hook up your pedals to your headphones for silent practice. The CABLOADER sports a whole host of IR-based digital cabinet simulation models, as well as various microphone and optional power amp emulations. These allow you to digitally recreate the sound and feel of a fully mic'd guitar speaker and experiment with cab models you may never be able to actually experience in real life. Third party IR loading is also supported via the proprietary software, so you can load .wav IR files from any of your favorite manufacturers or studios. As complicated as all the digital wizardry that's going on inside this little box is, the CABLOADER was designed with sheer simplicity and ease of use in mind! Even a if you're a complete newcomer to the world of digital cab sims and IR loaders, you'll be able to quickly set up an amazing sound thanks to the intuitive controls. The quality of the simulations and the extensive connection options make this the perfect tool for anyone from beginners to professionals.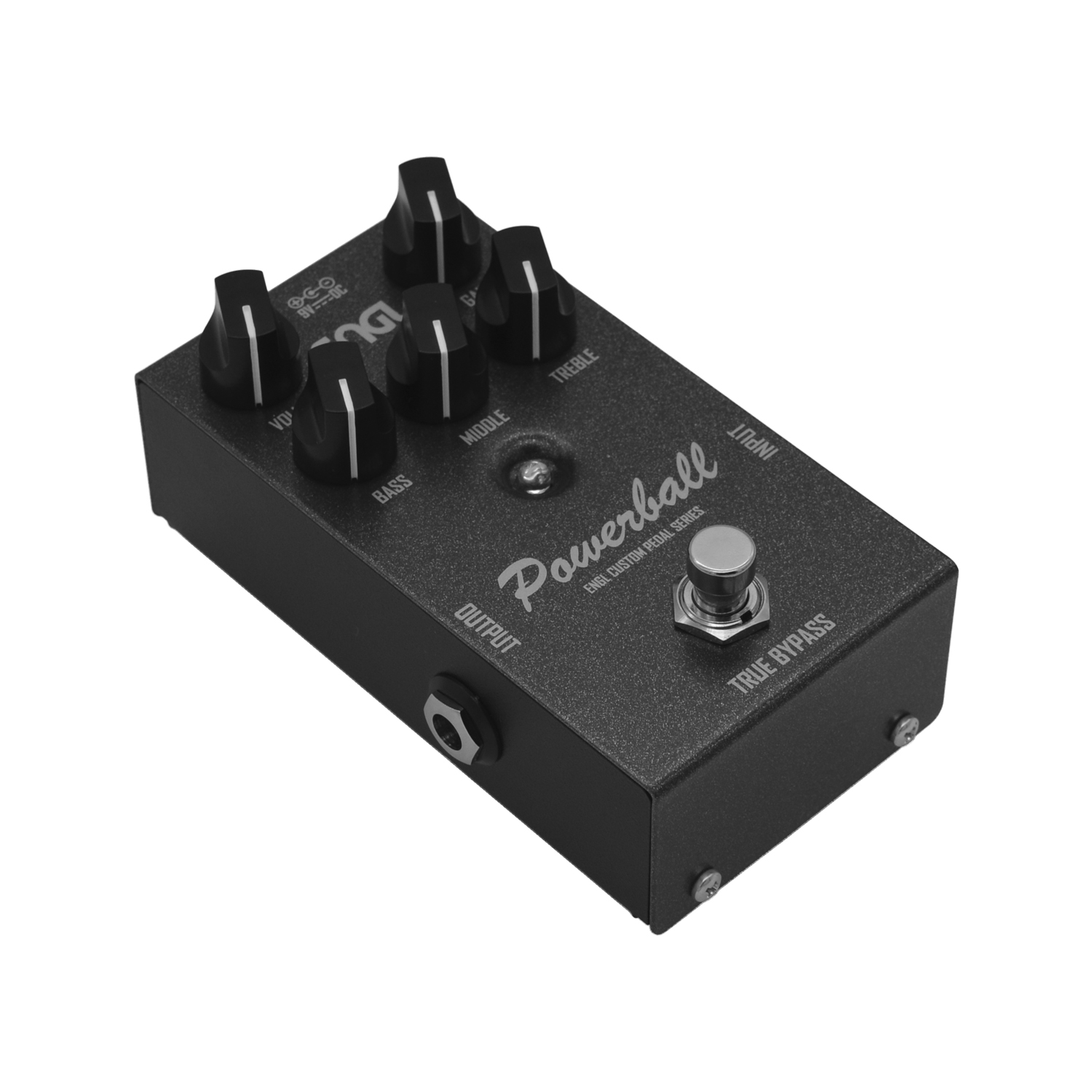 ENGL EP645 Powerball Pedal
The Powerball pedal is tonally based on the Lead2 channel of the Engl Powerball II, recreating the gain stages of the amp itself. True bypass and completely analog, the pedal's specially selected components offer up a particularly high level of sound quality. The electronics assembly is protected by a highly durable housing, meaning you get a pedal that's going to deliver for a lifetime!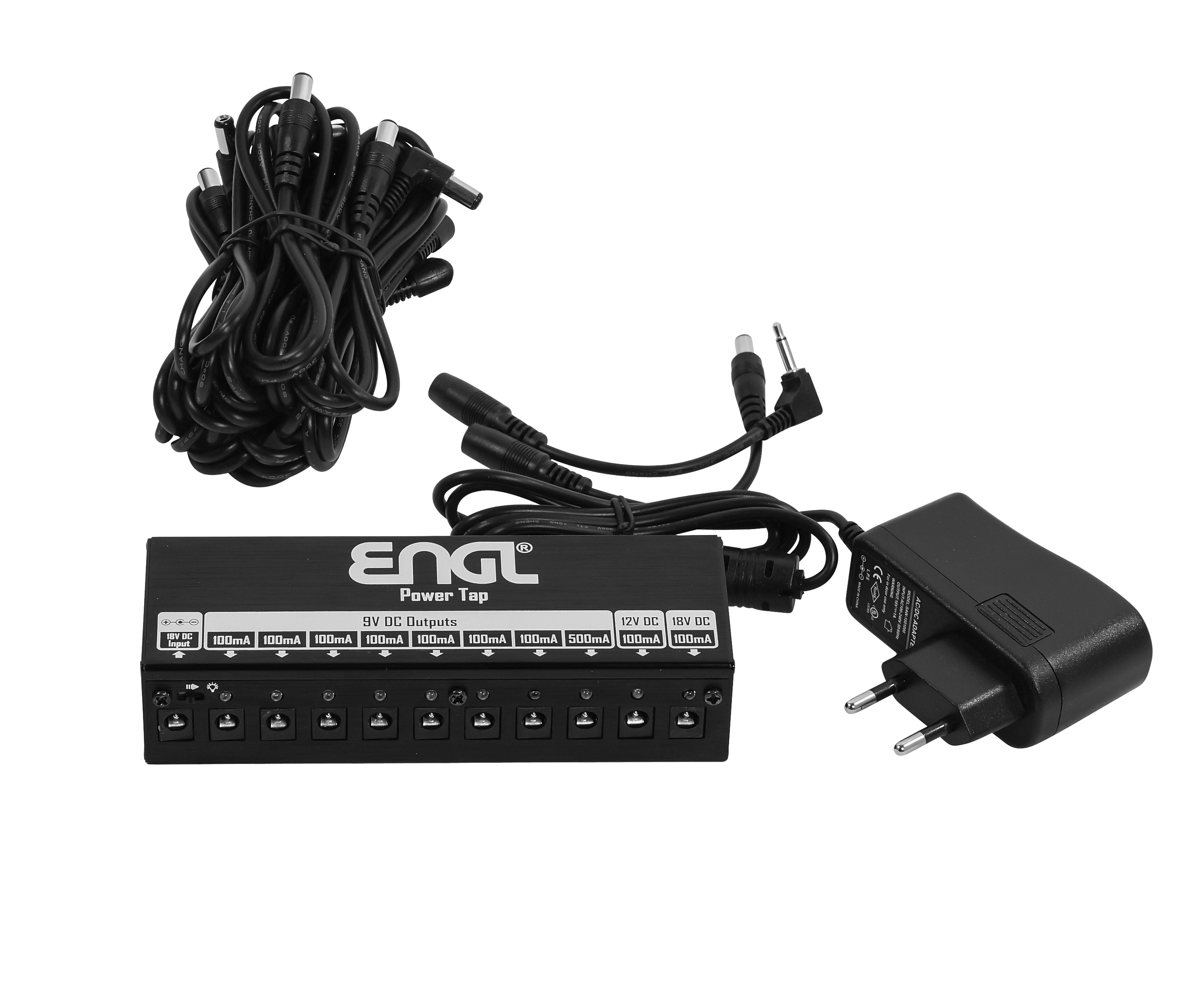 ENGL Powertap
The multi-power adapter ENGL Power Tap is designed to meet the needs of today's pedalboard users. In addition to the regular 9V DC (100mA) outputs, it also offers a 9V DC (500mA), a 12V DC (100mA) and an 18 V (100mA) output. All outputs are filtered separately and protected against short circuits.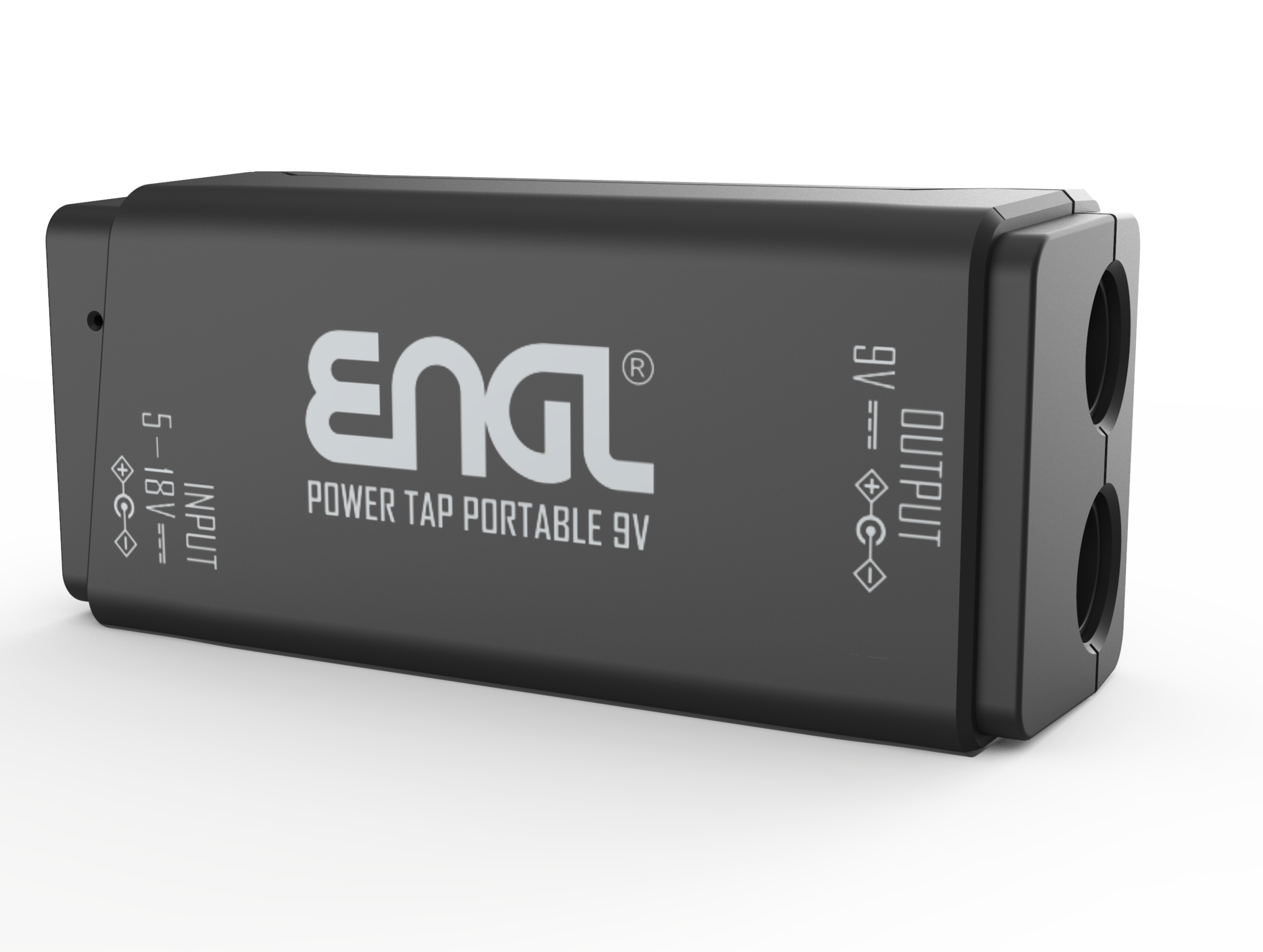 ENGL Powertap Portable
The Power Tap Portable is designed to meet the needs of today's pedalboard users. You can use this device to power your pedals by connecting it to any common power bank. By using this tool, your pedalboard is no longer tied to local power outlets!