Bam Hightech L'Opera 4/4 Cello case.
---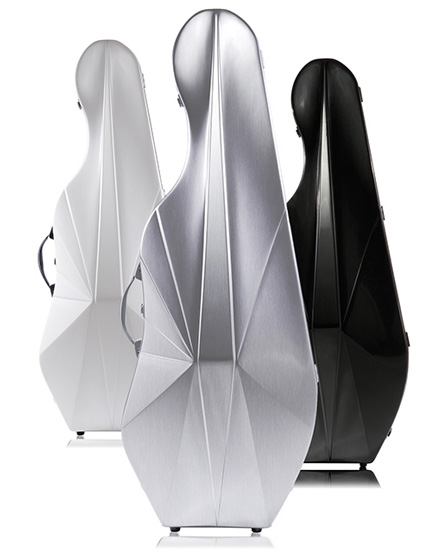 Bam is a French company that produces stylish cases of sophisticated design. One Year Warranty. High Tech series cases are made in France with final assembly in the US. Other models made in Thailand.



We are offering FREE Shipping on Bam Cello cases. To get this offer, add a case to your shopping cart. Then, return to this page, and click on this Icon. You will see a credit in your shopping cart to offset the cost of standard domestic shipping.